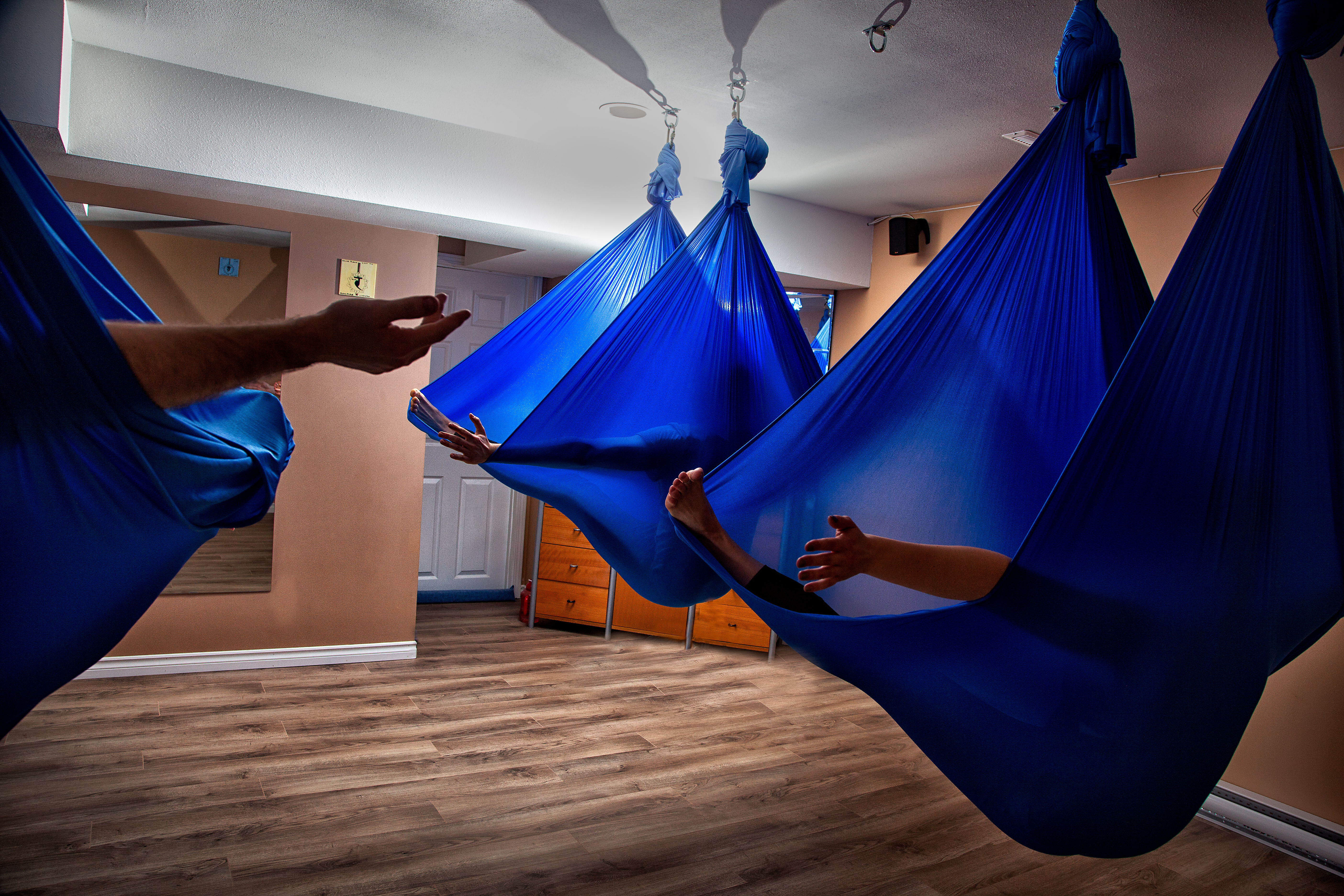 Dates and Times for our next session:
Dates and times can be personalized to suit your schedules. You have the choice to finish our program in 4 months to 1 year.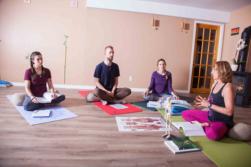 $3150.00 (incl gst). Price includes 180 in studio training hours, 20 hours of guided home study or in studio home study, an unlimited class pass for the duration of the program, Yoga teacher training manual and 10 guided in studio practicums.
We also offer a offer a mentoring program to our graduates and graduates from other Yoga schools to give you opportunities to continue to learn and build upon your teaching skills or take a refresher for modules you feel you may need more information on.
Immerse yourself in a nurturing learning environment until you feel confident to spread your wings and teach on your own.
It is reassuring for new graduates to know that there is always ongoing assistance and someone here to guide you once you have graduated if needed.
Please call Julia at 604-807-7512 or email Julia@freespirityoga.ca for more information and to book an appointment for an interview.