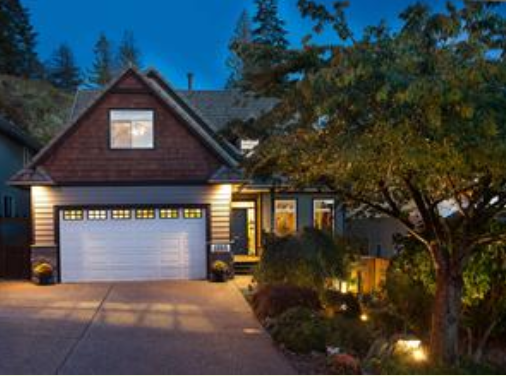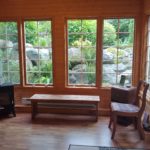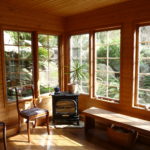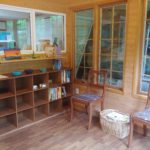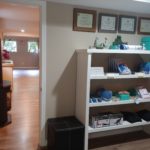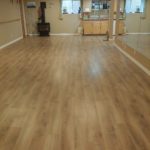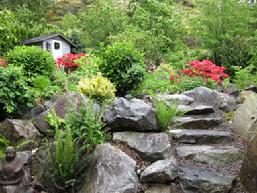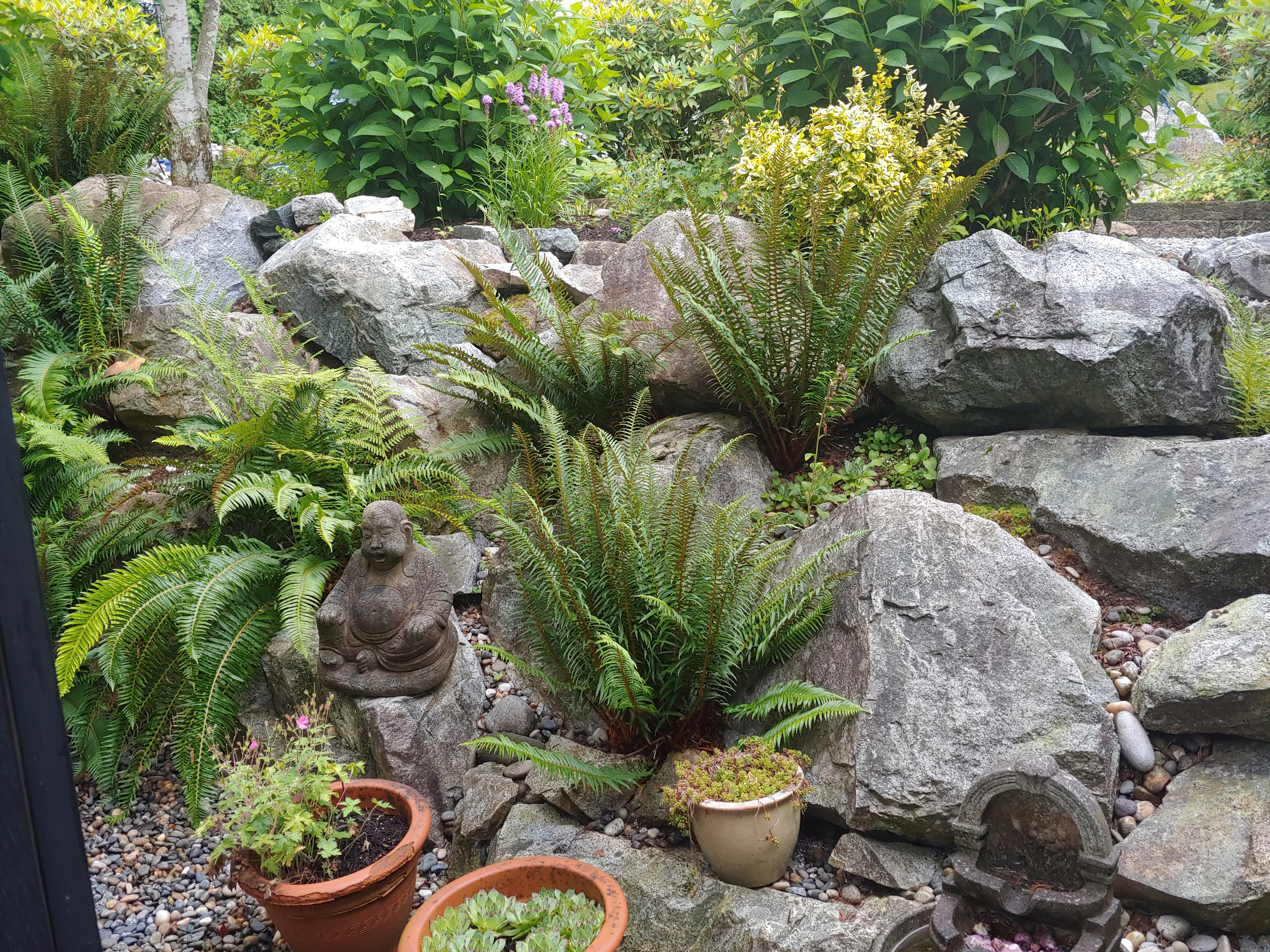 Welcome to Free Spirit Yoga * Pilates * Aerials
Free Spirit is a boutique style Yoga sanctuary nestled in the foot hills of Rockridge.  We are in a safe residential area 10 minutes from downtown Maple Ridge.
We invite you to soothe your senses as you stroll along our garden path to Free Spirit's serene studio nestled amongst perennial gardens, ferns, and a super natural setting.
You can breathe easy at Free Spirit
Special attention to detail has been given to create an atmosphere where you can turn stress into bliss with our calm zen decor, candlelight, music, aromatherapy and a cozy fireplace.
We invite you to feel at home so our doors are open 20 minutes prior to classes so that you have the option to come in early, get settled in and connect with your fellow students, friends and teachers.
We pride ourselves on the cleanliness of our studio.  Our floors, mirrors and bathroom are cleaned before and after each class and the studio is aired out in between classes to ensure you are in a fresh and healthy environment.
We use natural essential oil and earth friendly cleaning products.
Ample windows to let in natural light and fresh air.
All the props you need for classes are here at the studio.
What Free Spirit Offers
Free Spirit Yoga offers Classical Hatha Yoga, Aerial Yoga, Infrared Hot Yoga, Yin Yoga, Hatha Flow, Gentle/Restorative Yoga, Pilates, Yoga /Pilates fusion, Meditation & Trx Suspension training.
Small Group classes, Corporate classes and Private sessions.
Yoga Teacher Training 200-500 hour levels & Yoga Teacher Mentoring
Yoga Teacher Training Continuing Education Modules:
• Aerial Yoga
• Yin
• Kids Yoga
• Pilates Mat level 1 & 2
• TRX Level 1 & 2
All levels, all body types and all ages are welcome and accomodated.
Our teachers are inspiring, knowledgeable and easy to approach.  Free Spirit is a light hearted & open minded community of compassionate individuals, dedicated to creating an uplifting & welcoming environment in which all are honored for their uniqueness and diversity.
Modifications are shown for all levels. Hands on assistance is always available.