Meet Our Free Spirit Team
Our teachers are inspiring, knowledgeable and easy to approach.  Free Spirit is a light hearted & open minded community of compassionate individuals, dedicated to creating an uplifting & welcoming environment in which all are honored for their uniqueness and diversity.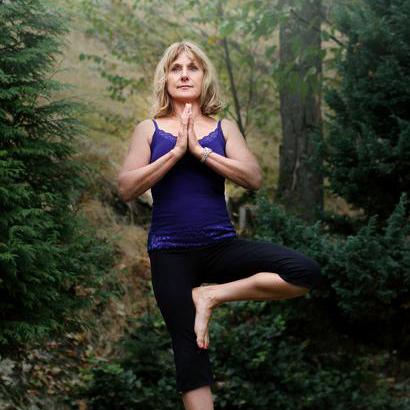 Julia Shields is the owner and director of Free Spirit Yoga & Pilates and is a registered Canadian Yoga Alliance 1000 hour gold Yoga Teacher and Yoga teacher trainer.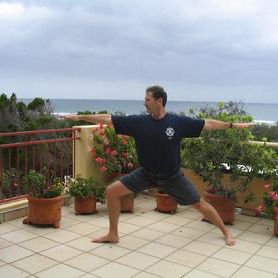 Allan is Julia's best friend, husband & business partner.  Allan is a recently retired Surrey Firefighter and practices Yoga, TRX & Aerial Yoga to help stay in shape and to keep a focused, clear mind.