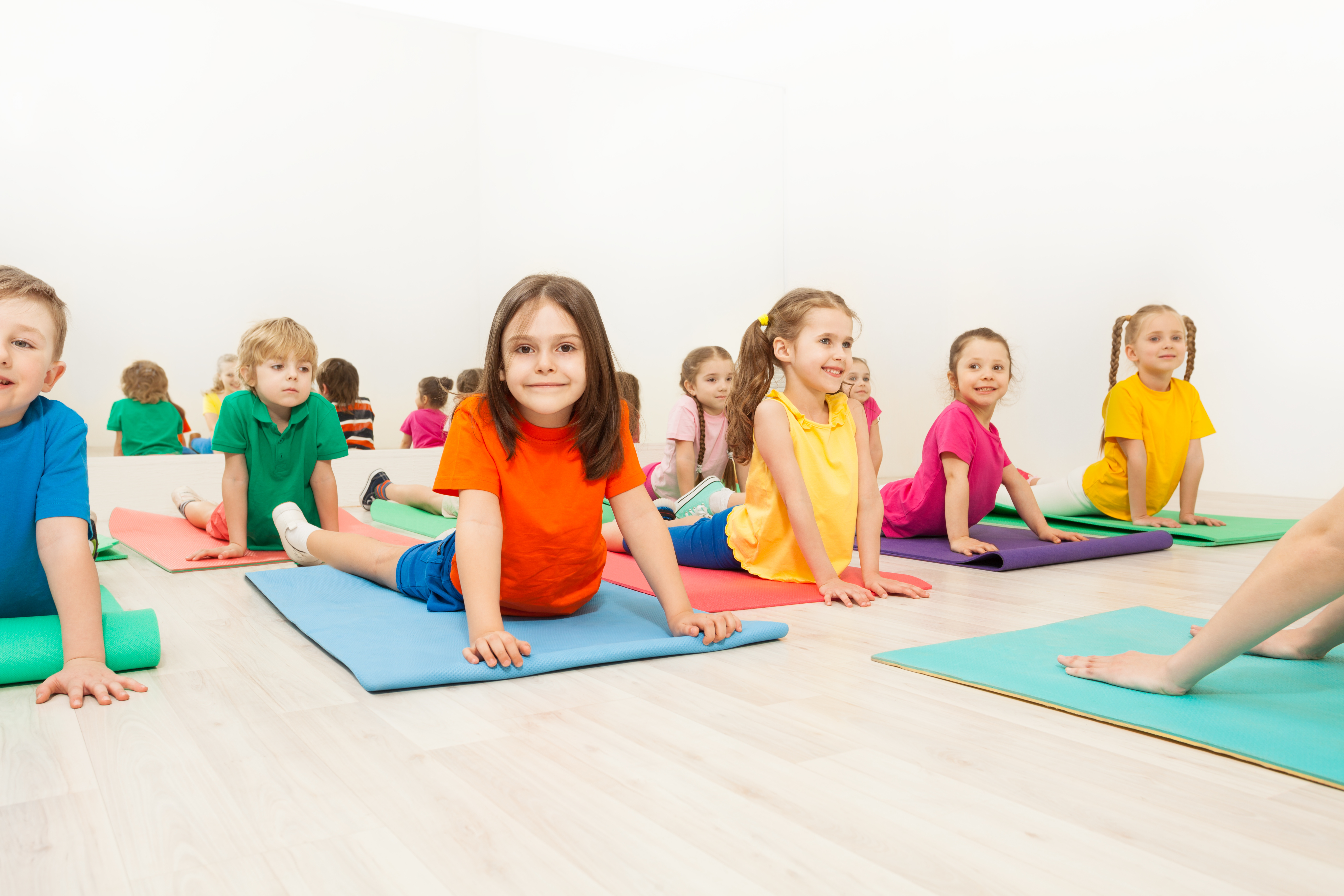 Contact SD 42 for our Maple Ridge school district after school Yoga Programs which run from 2:30 – 3:30 pm.
We are currently teaching at Davey Jones, Eric Langton, Albion, Pitt Meadows Elementary and Hammond Elementary schools.
Inquire at your school if you are interested in a Yoga program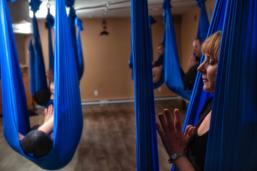 Aerial Yoga
Aerial Yoga is the latest and greatest evolution of Yoga with the support of a soft aerial fabric hammock. To explore, refine, and advance traditional yoga asana's both in the air and on the ground. Aerial yoga is uniquely designed and developed for all levels of experience. No previous aerial, acrobatic, or yoga experience is necessary. Everyone in good health can benefit from aerial yoga.
Pre registration is required
Great fun for birthdays, special events, girls nights, or corporate teambuilding!
Please wear t shirts with sleeves. No jewelry, watches or perfume in aerials