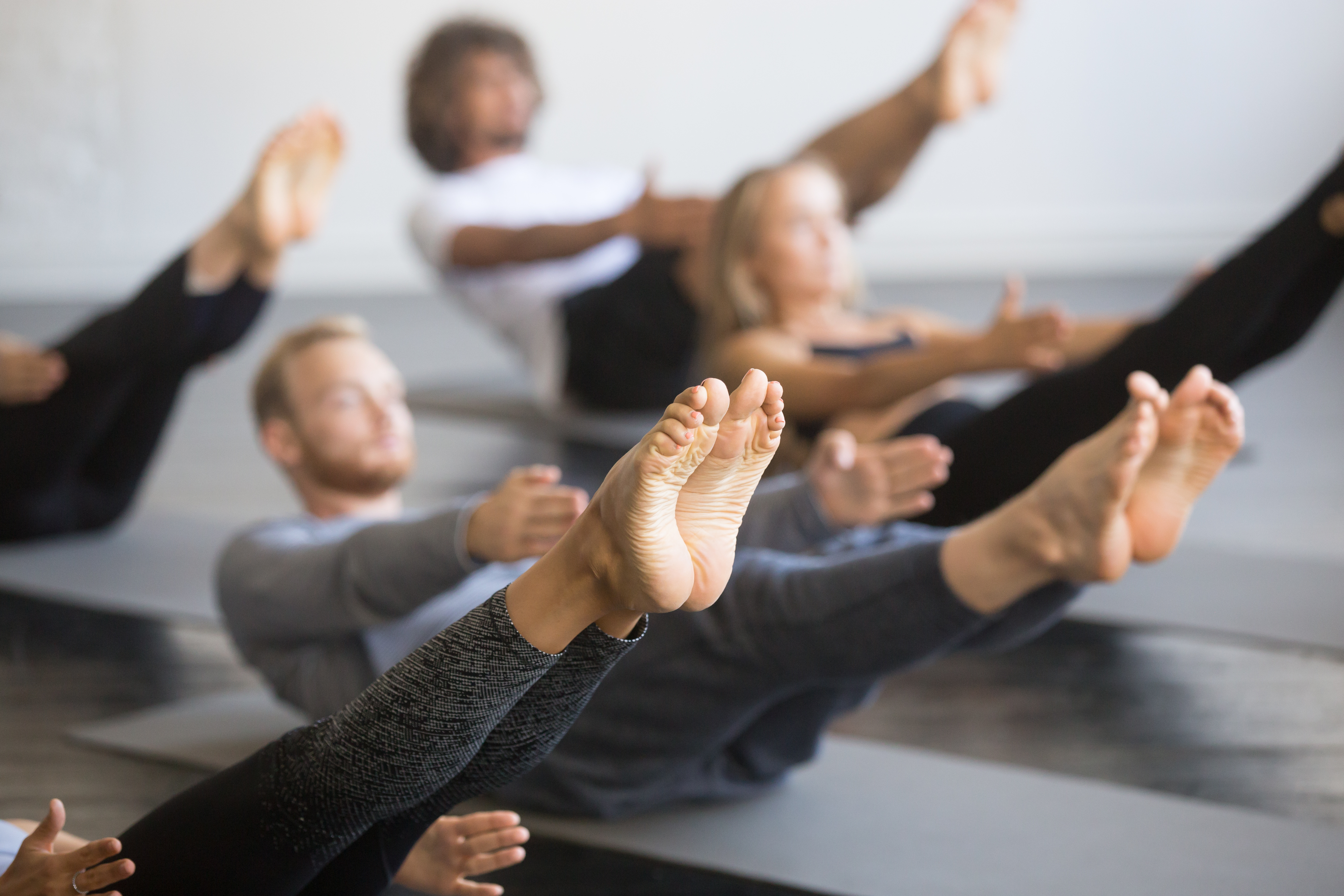 Date/Time
Date(s) - Monday, September 21, 2020
5:30 pm - 6:30 pm
Location
Free Spirit Studio
Classical Hatha Yoga and flowing Yoga sequences synchronized with breathing techniques and mindfulness.  Focus on this class is on improving our posture, energy levels, strength and flexibility as we cultivate a calm and peaceful mindset.
All levels welcome as variations are demonstrated and offered throughout the class.  Please bring a yoga mat, towel, 8 foot yoga strap, 2 yoga blocks and towel.  We sell all of the necessary Yoga props at the studio for competitive pricing.
Class
Registrations are closed for this class.