Welcome to Free Spirit Yoga * Pilates * Aerials
Free Spirit Yoga is a boutique style yoga sanctuary nestled in the foot hills of Rockridge.  We are in a safe residential area 10 minutes from downtown Maple Ridge.
We invite you to soothe your senses as you stroll along our garden path to Free Spirit's serene studio nestled amongst perennial gardens, ferns, and a super natural setting.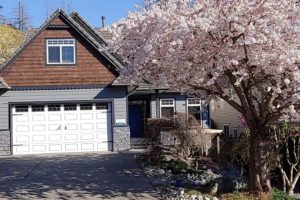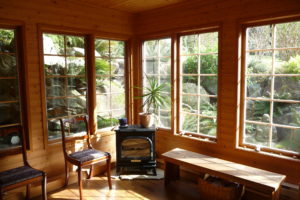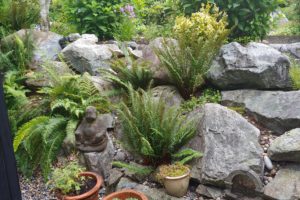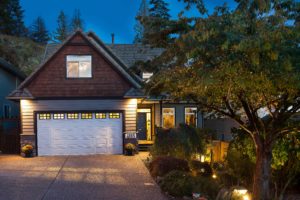 Teacher Training
The team at Free Spirit Yoga and Pilates cares deeply about your experience.  Connect with us to discuss your needs and find the appropriate class to fit your experience and expectations.