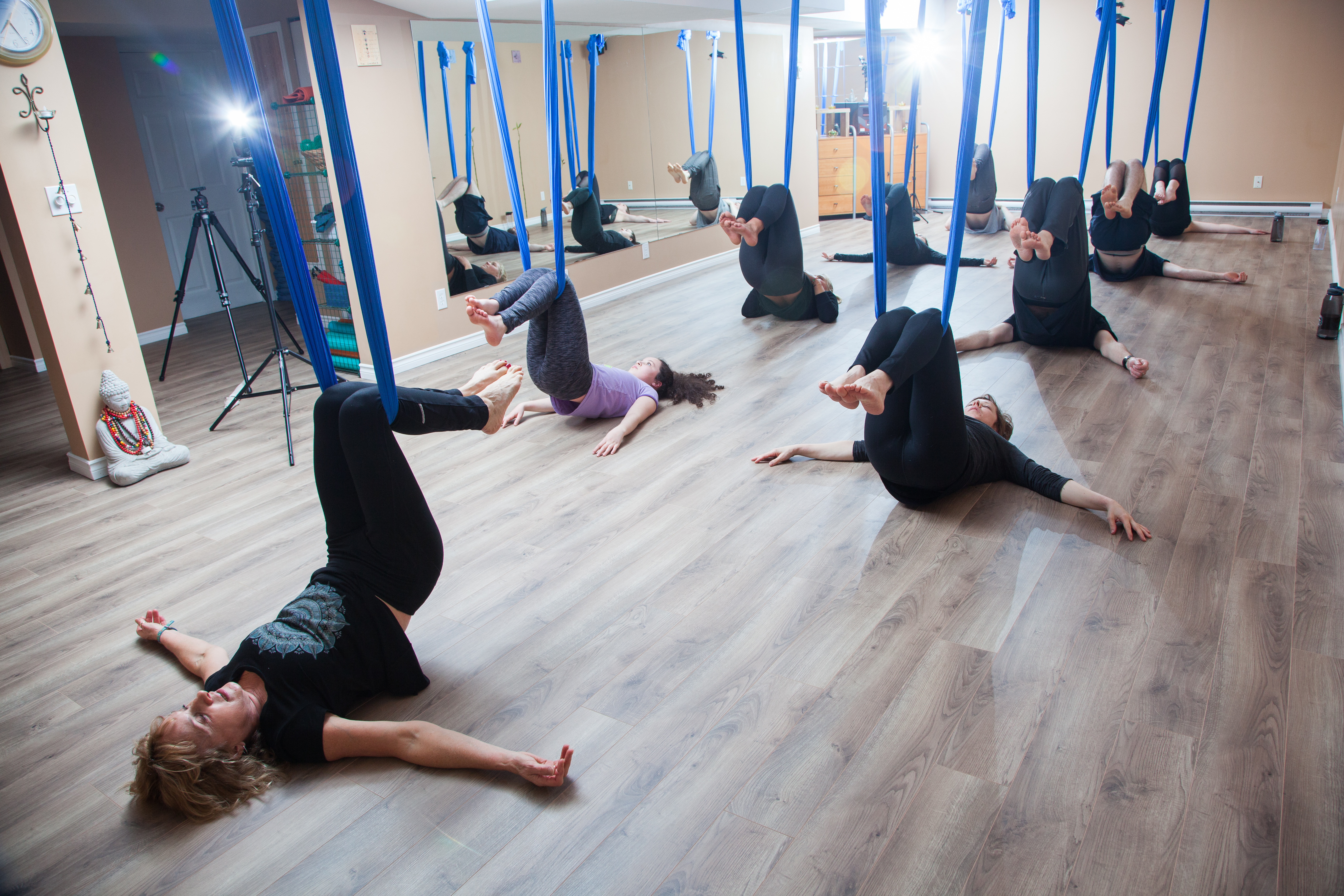 Date/Time
Date(s) - Wednesday, August 31, 2022
6:45 pm - 7:45 pm
Location
Free Spirit Studio
Aerial silks are fun and uplifting, yet offer support and ease.  This fusion  of Yoga styles incorporates the aerial silks to add a creative dimension to your practice.  With the assistance of the aerials you will be able to move into poses and exercises with more confidence, ease and grace.  Variations are offered throughout the class for all levels.  Breathing techniques, postural alignment and mindfulness are integrated into the practice.  If you are new to yoga and aerials and prefer, we also offer private aerial yoga classes.  Private one on one sessions are $80 & gst.
Class
Do you already have an account with us?
Sign In
Log in if you already have an account with us.